Extensions for Opencart 3

Here is list of available extensions for Opencart 3 versions. Extensions will be added there one by one as soon as they are re-implemented from the previous version.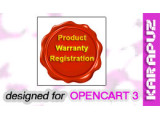 The extension provides the ability to collect and store product warranty information. Registered ..
$29.95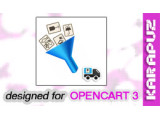 The extension allows to specify shipping methods available for the product. At the checkout there..
$20.00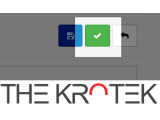 Adds Apply (save & stay) button to ALL default forms of your store: products, categories, cus..
$0.00